GLOBAL M25 IS THE MISSIONS OUTREACH OF TERRY TRIPP MINISTRIES
Global M25 gets its name from Matthew 25:35, 36 which is the blueprint Jesus laid out for those who have a passion to make a difference in this world. "I was hungry, you fed me… thirsty, you gave me a drink… naked, you clothed me… in prison and you came to me."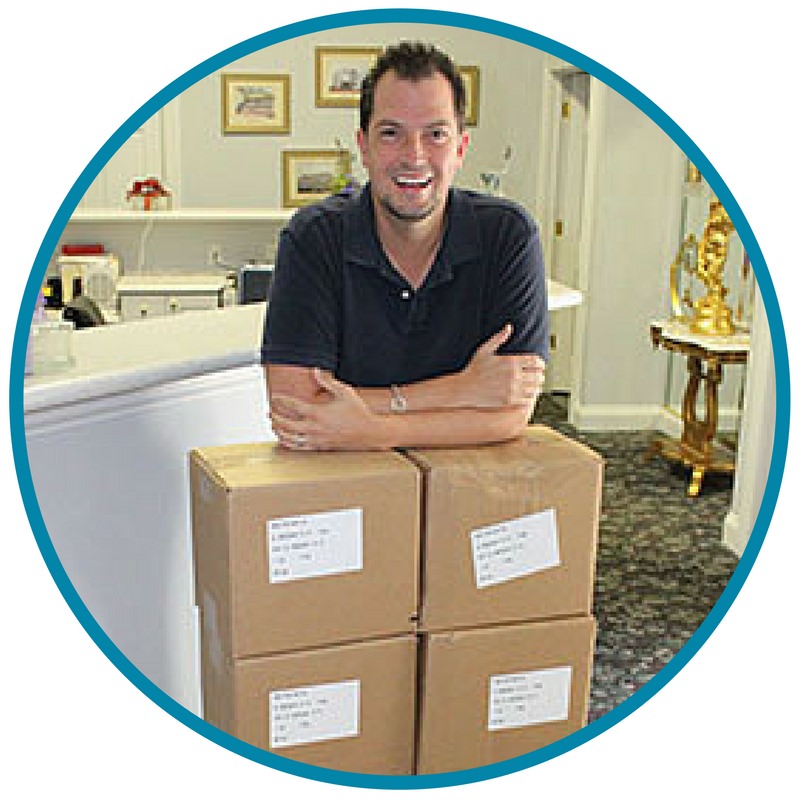 More than 12,000 copies of the boldly titled book, Shut The Hell Up, have been distributed to prisons all across America. When a book is shipped to a prisoner, it is passed around a minimum of 11 times. This means, so far, we've been able to reach a minimum of 120,000 inmates with the gospel.
We can print and ship a softcover copy of Terry's book to an inmate for only $4.00. There are 84 copies in a box. For a donation of $336.00, we can print and ship an entire box to a prison. With your help, we will fulfill Matthew 25:36.
In this picture are eight boxes of books we shipped to a couple who serve in ministry to 20 prisons. They hand-delivered each copy to prisoners.
Below are a few notes and letters we have received from prisoners all around the USA. These notes are definitely worth the $4.00 it took to print and ship a copy of the book.
"Dear Mr. Tripp, I am an American Indian inmate. I just finished reading your book. I see things in a whole new way. I AM NEW IN CHRIST. Thank you for your help." (Anonymous – Elizabeth City, NC)
"Mr. Tripp, I am an inmate in Alabama. Your book helped me stop the "roaring" in my mind. Thank you for writing this book." (Anonymous – Elmore, AL)
"Terry, after reading your book, I am now a Christian. God bless your ministry…" (Anonymous – Petersburg, VA)
"Terry, I received and read your book. We don't get much church material here. A friend gave me this book. I now know I don't have to be a victim. The Devil has no authority over my life." (Anonymous – Morehead, KY)
Did you know that within the first 48 hours of a teenager running away, 1/3 have the propensity to get sex trafficked?
40M people are estimated to be trafficked worldwide.
Only 1% of all trafficking victims actually escape or make it out alive.
79% of all trafficking is sex trafficking.
Our ministry is heavily involved in rescuing and renewing precious girls out of this horrific darkness and into God's glorious love. Due to the nature of this ministry, we refrain from giving too many details regarding where we operate. It takes thousands of dollars every month to operate this portion of ministry. Yet, every dollar is worth it when you see a glimmer of hope in the eyes of a precious girl.
Because of our partnership with a couple in Alabama, in 2021:
Five women were saved from human trafficking. One of the women that was taken off the street was a 21-year-old with a cognitive level of a 12-year-old.
Five hundred hygiene kits were given during outreach endeavors.
2,854 meals were given to human trafficking victims and their families at local hotels.
Because of our partnership with a couple in Las Vegas, in 2021:
Tyricka was saved out of prostitution at only 23 years of age.
Amy was brought to a house that showed her God's plan for her life. She was rescued, renewed, and now remarried. She is enjoying her family while helping other ladies come out of this lifestyle.
You make the difference! Thank you.