GLOBAL M25 IS THE MISSIONS OUTREACH OF TERRY TRIPP MINISTRIES
Global M25 gets its name from Matthew 25:35, 36 which is the blueprint Jesus laid out for those who have a passion to make a difference in this world. "I was hungry, you fed me… thirsty, you gave me a drink… naked, you clothed me… in prison and you came to me."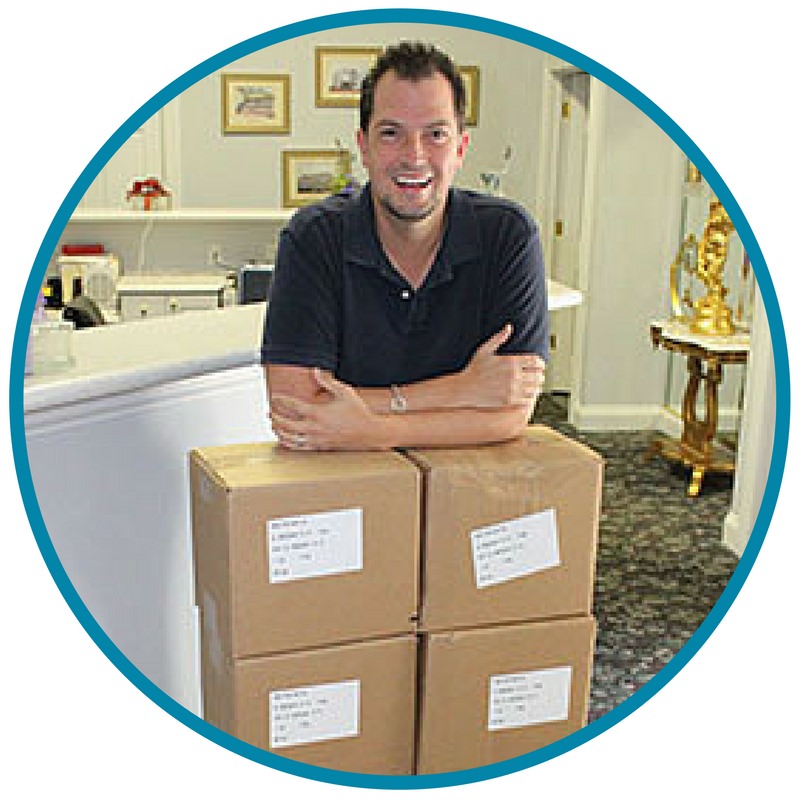 More than 8,000 copies of Terry's book, Shut The Hell Up, has been distributed to prisons all across America. Statistics show that a book is passed around a minimum of 10 times in prison. This means, so far, we've been able to reach a minimum of 25,000 inmates.
We can print and ship a soft cover copy of Terry's book to an inmate who may never hear the gospel in a church for only $4.00. There are 84 copies in a box. For a donation of $336.00, we can print and ship an entire box to a prison. With your help, we will fulfill Matthew 25:36.
In this picture are eight boxes of books we shipped to a couple who serve in ministry to 20 prisons. They hand delivered each copy to prisoners.
Below are a few notes and letters we have received from prisoners all around the USA. These notes are definitely worth the $4.00 it took to print and ship a copy of the book.
"Dear Mr. Tripp, I am an American Indian inmate. I just finished reading your book. I see things in a whole new way. I AM NEW IN CHRIST. Thank you for your help." (Anonymous – Elizabeth City, NC)
"Mr. Tripp, I am an inmate in Alabama. Your book helped me stop the "roaring" in my mind. Thank you for writing this book." (Anonymous – Elmore, AL)
"Terry, after reading your book, I am now a christian. God bless your ministry…" (Anonymous – Petersburg, VA)
"Terry, I received and read your book. We don't get much church material here. A friend gave me this book. I now know I don't have to be a victim. The Devil has no authority over my life." (Anonymous – Morehead, KY)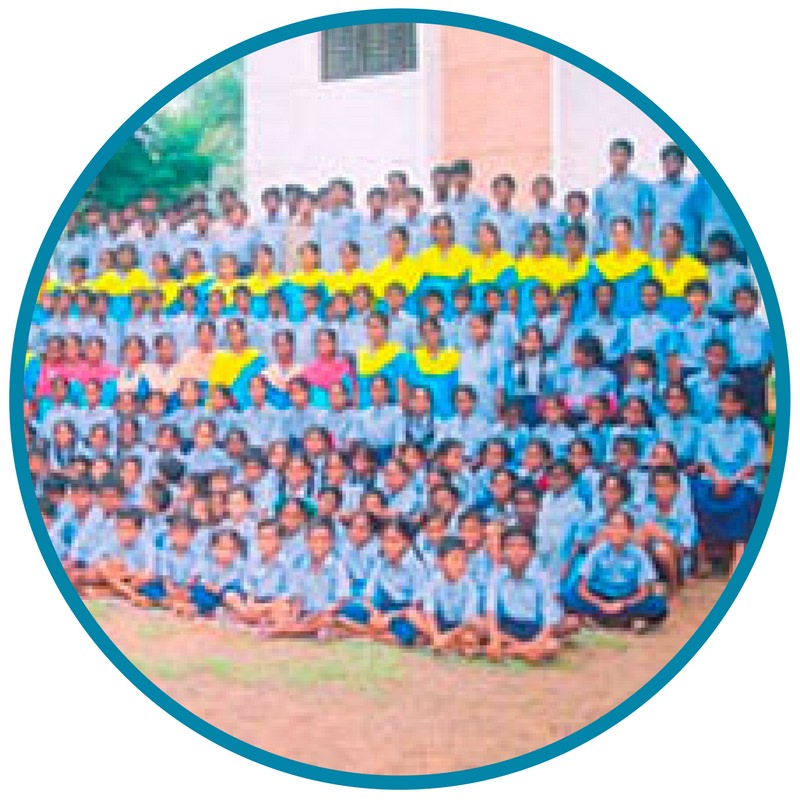 In 1988, we began supporting 10 children in the southern part of India. Because of individuals, churches, youth groups and organizations joining their resources together, that work has now grown to more than 175 children, four churches, a public school and a Bible College.
We now have government officials in office who were raised in our home. They have been an influential part in changing laws that allow the Gospel of Christ to be preached freely in India.
For a donation of only $150.00, we can take a child in India, place them in our home, feed them three meals a day, clothe them, educate them and prepare them to evangelize their nation for an entire year.
Within three weeks we will send you a picture with some information about the child you've sponsored.
Many have requested to have automatic deduction from their Credit Card every month.  If you prefer to do that, please call (615) 230-7577 ext. 350 and we will be glad to set that up for you.