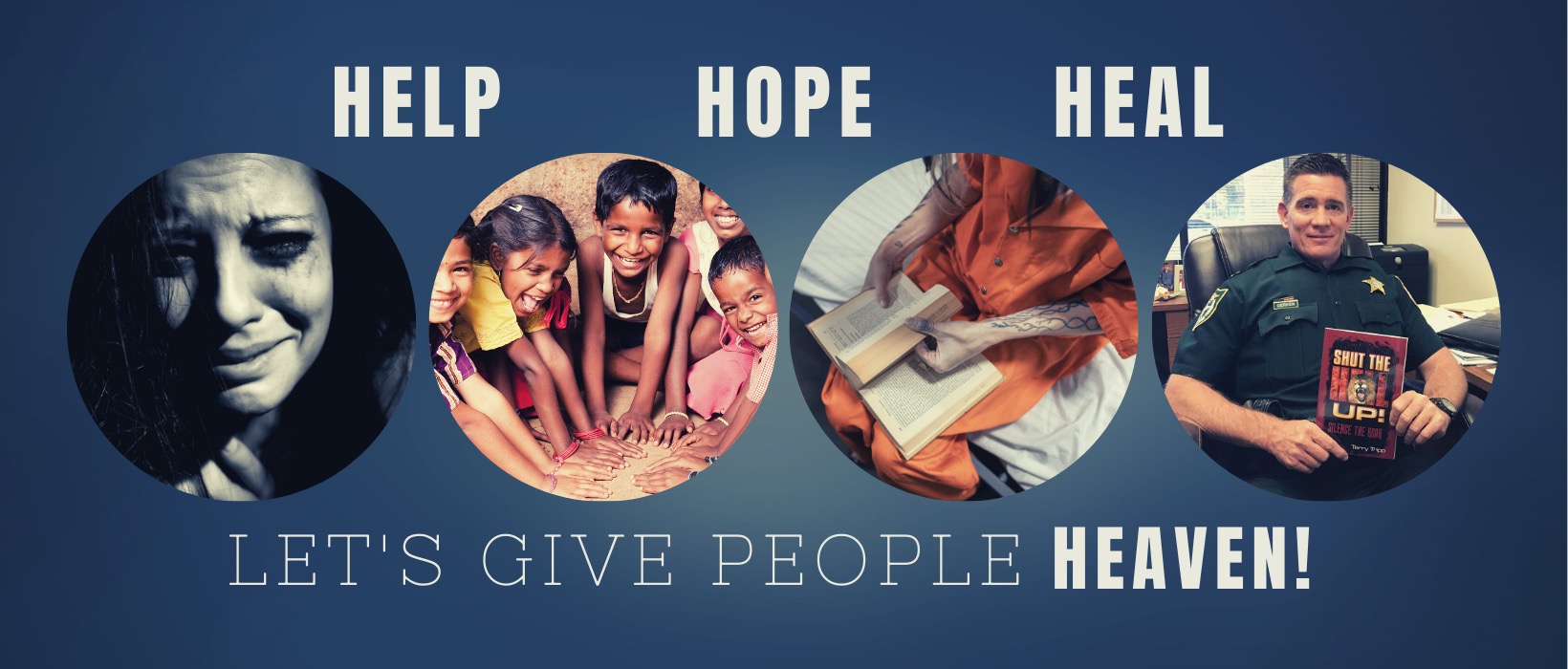 Whenever God wants to accomplish something BIG in the earth, He does it through people.
Your support helps…
RESCUE AND RENEW girls out of sex trafficking

Send Shut The Hell Up books to men and women in prison (12,000 copies as of 2022)

Feed, clothe, and educate children in Vijayawada India

Carry the gospel of grace and mercy to the world
Whether you give $5, $500, $5,000, or an amount in between,
every dollar counts. 
A one-time donation is greatly appreciated, and 
monthly sponsorship is the lifeblood of our ministry. 
You make the difference. Thank you! Now, l
et's go and GIVE PEOPLE HEAVEN!
TTM is an approved 501c(3)
. Your donation is 100% tax-deductible where allowed by law. Tax receipts are sent every January.