The Personal Empowerment New Testament with Proverbs will EMPOWER your life in a fresh, personal, and exciting way.
200 EMPOWERMENT TRUTHS
170 of Terry Tripp's personal notes
50 verses with your name included within the verse
And MORE!
"I was absolutely astonished by this.
It's seriously one of the coolest gifts I've ever received." – Liv (Portland, TN)
In November 2014, the LORD impressed upon me to stop charging for the Gospel. Any ministry materials you see on this website is available for
ANY SIZE DONATION
.
When you checkout, you'll be given the opportunity to give any amount. When making a donation for any product, please consider shipping and handling which generally costs $4.00 per product. We trust you'll be sensitive to allow the LORD to speak to you. What you invest helps us continue carrying the gospel all over the world. Give cheerfully. Give liberally. Give confidently knowing that we operate with integrity with every gift given.
Is Jesus building us a mansion in heaven? Or, ARE WE THE DWELLING He prepared? This is from The Personal Empowerment New Testament (with Proverbs).
Have you ever asked, "WHERE IS GOD in my situation?"
In this segment, Terry shows from scripture exactly where God is… ALL OF THE TIME.
Terry shares his encounter with an angry bird! As astounding as it may seem, this is a true story. 
Join Terry on his tv show as he shares a message from his best-selling book, Shut The Hell Up.
Empowerment Radio
MOTIVATION. INSPIRATION. ELEVATION.
With cutting-edge programming produced for every age, this is becoming the fastest growing network. A variety of music, teaching, comedy, interviews and Bible studies fill every 24 hours.
Tell your friends and family to download the app (Terry Tripp's Empowerment Radio), or listen here.
You can also listen through iHeartRadio, TuneIn, Facebook or Twitter.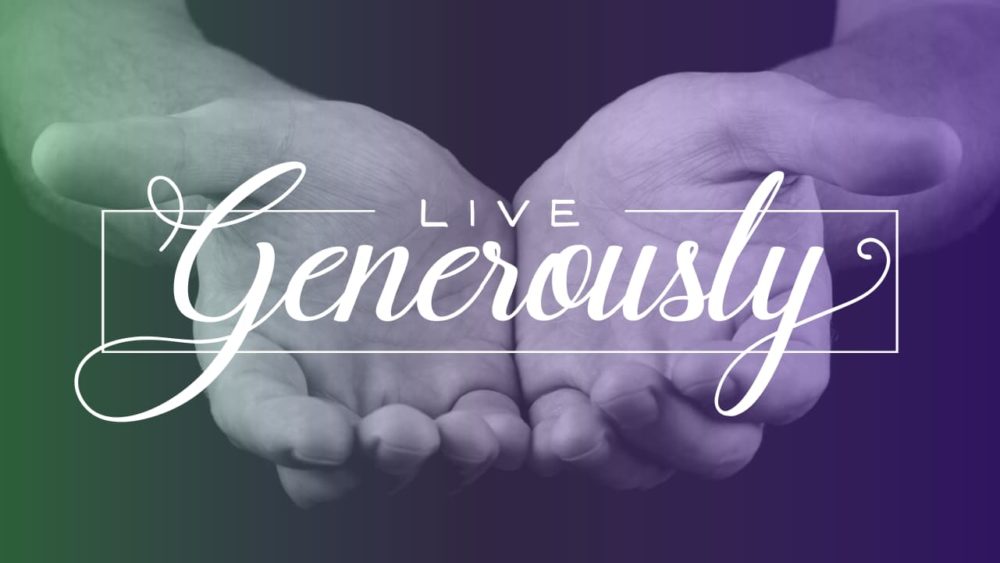 Through your generous donations, we are:
Rescuing and renewing precious lives out of human trafficking
Sending books to thousands of inmates in prisons around the world
Feeding and clothing children in India
Distributing the EMPOWERING gospel of Christ to this generation