DONATION FOR MINISTRY MATERIAL
In November 2014, the LORD impressed upon me to stop charging for the Gospel.  Any ministry material you see on this website is available for ANY SIZE DONATION.
When you checkout, you'll be given the opportunity to give any amount. When making a donation for any product, please consider shipping and handling which generally costs $4.00 per product. We trust you'll be sensitive to allow the LORD to speak to you. What you invest helps us continue carrying the gospel all over the world. Give cheerfully. Give liberally. Give confidently knowing that we operate with integrity with every gift given.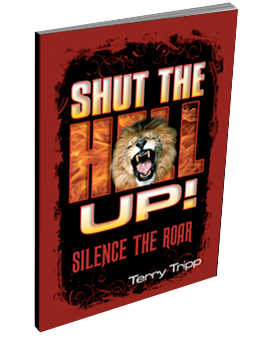 SHUT THE HELL UP
This is Terry Tripp's best-selling book. Millions of people have hell roaring in their minds. HELL is screaming FEAR, DEPRESSION, ANXIETY, DISEASE, FINANCIAL PRESSURE, FAMILY CRISIS and DEATH. However, God has given us three, what Terry calls, weapons, that empower us to silence hell; The Cross, The Word and Our Praise. As you discover these weapons, not only will hell be silenced, but a new sound will be released: FAITH, VICTORY AND HEAVEN!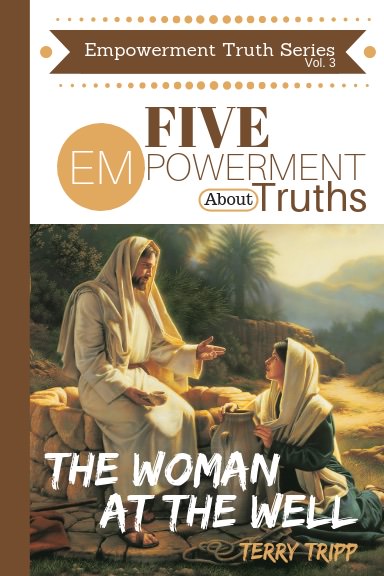 FIVE EMPOWERMENT TRUTHS ABOUT THE WOMAN AT THE WELL (VOL. 3)
Why did the woman go to the well at noon?
When people meet us, are barriers built or broken?
Why did Jesus sit ON Jacob's Well?
What changes a bitter situation into the sweet?
How can you overcome hurt of the deepest kind?
Give up "Jacob's Well". Throw down your waterpot. Leave behind every religious monument you rely upon to gain man's approval. It's time to encounter Jesus … the seventh man.
10 EMPOWERMENT TRUTHS ABOUT JONAH (VOL.2)
Why is Jonah the only incomplete book in the old testament?
What kind of prayer equals results?
What is the force that leads to success or failure?
Why should you adapt the "shipmaster's questionnaire"?
Radically empower your life with this CD and BOOK combo series!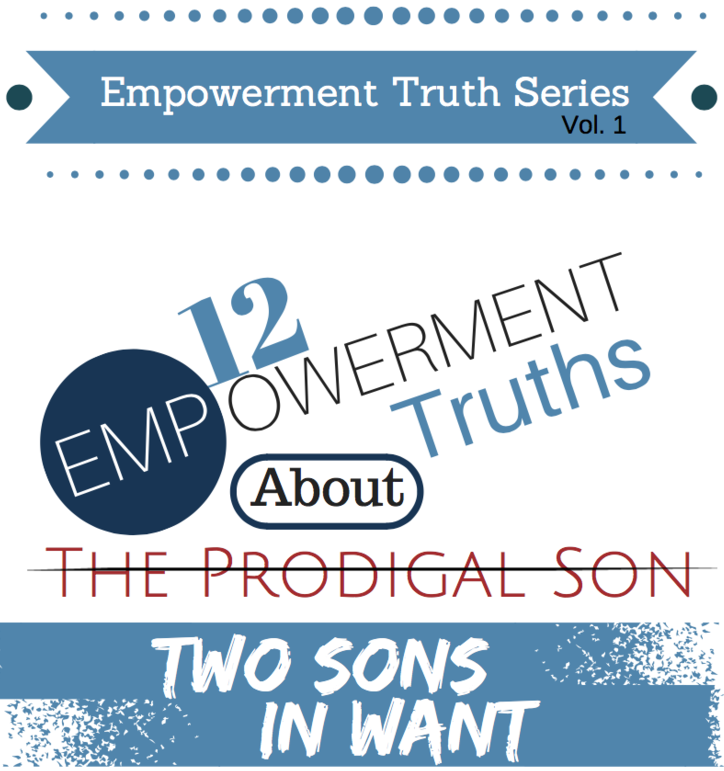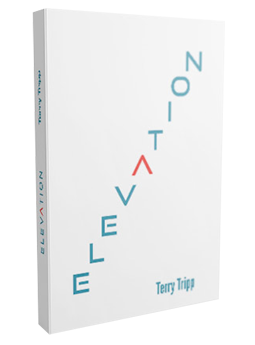 ELEVATION
This book is not for those who are just looking for "fire insurance." It's for those who want to know how to elevate their minds to who they are in their born-again spirit. Terry provokes your thinking and answers questions like:
Did Jesus do miracles as God or a man?
Does God control EVERYTHING?
Does sin send you to hell?
And much more…
When you order this book, request the LIVE teaching CD that goes with it.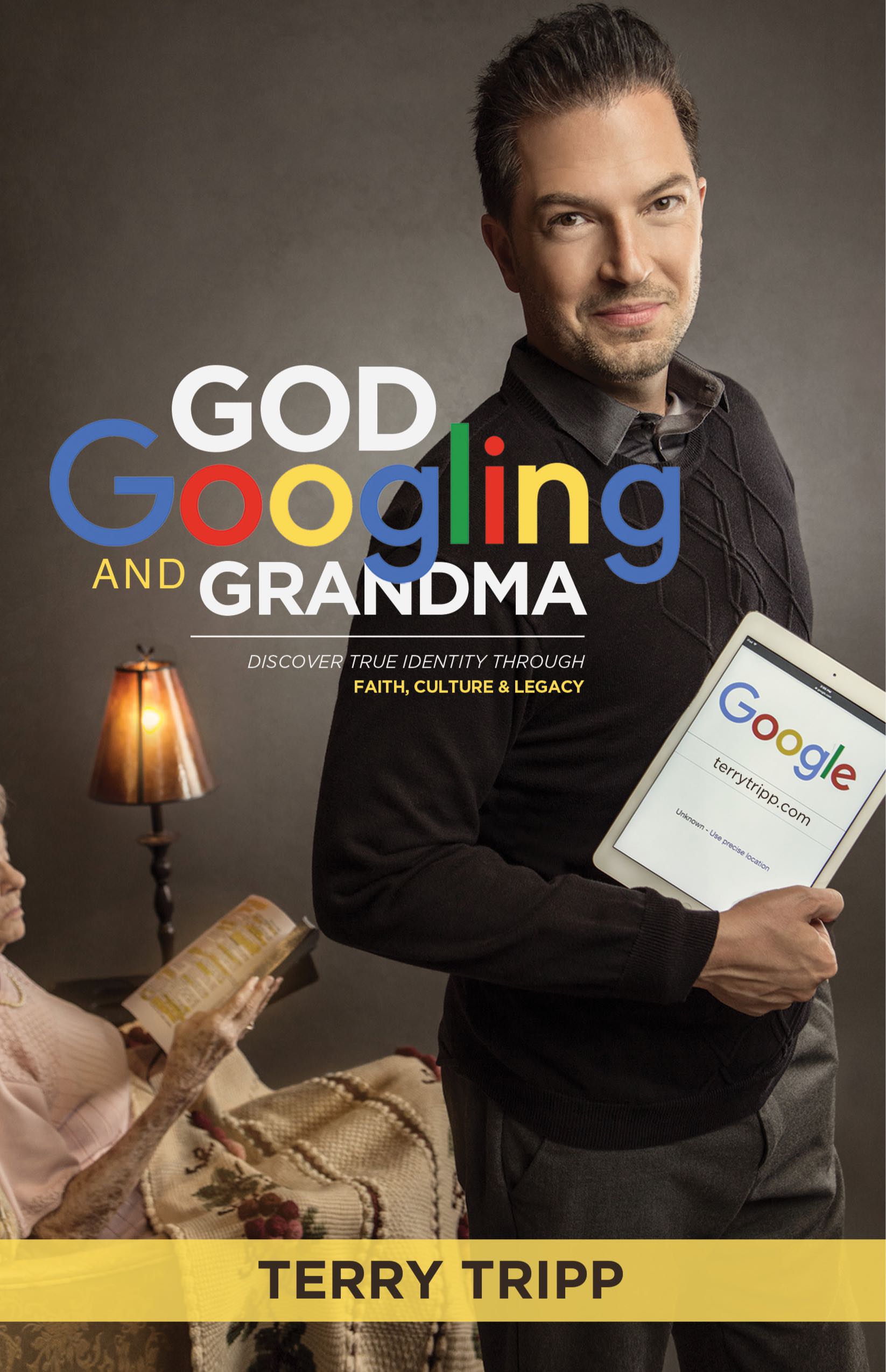 God, Googling and Grandma
Life was meant to be lived to the fullest, and to do this, you must be wholly confident in your identity. Terry Tripp skillfully uses personal illustrations and Biblical wisdom to address the life-changing issues of recognizing, understanding, and claiming your true identity.
Wow! Eye opening truth that will set you free. Deep. Insightful. Liberating. And a fun read. A great fit book. Terry Tripp strikes again!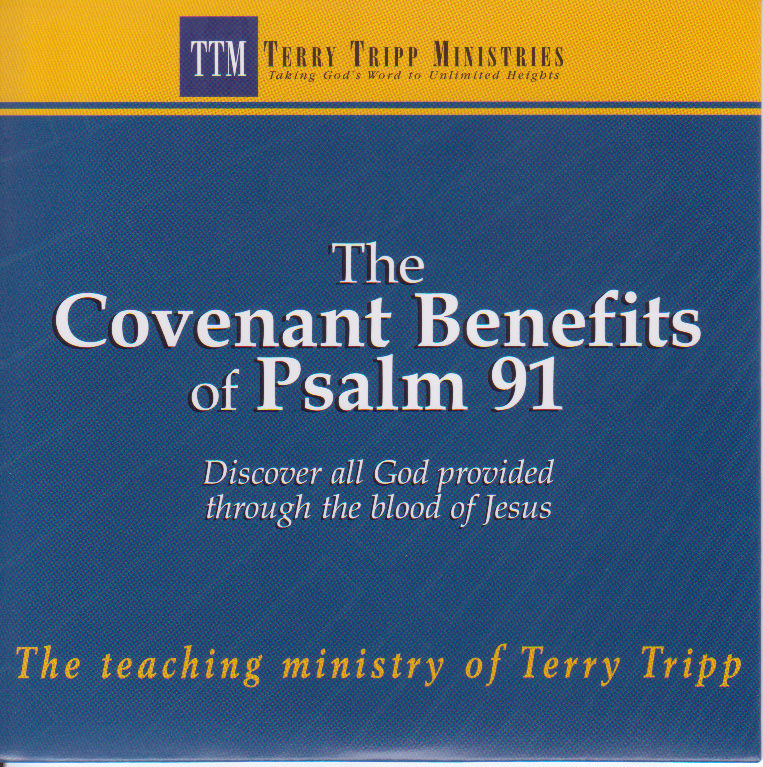 THE COVENANT BENEFITS OF PSALM 91
Our most requested teaching CD. In this one hour LIVE recording you'll discover:
What The Secret Place is
All you receive because of The Secret Place
How to activate all of the benefits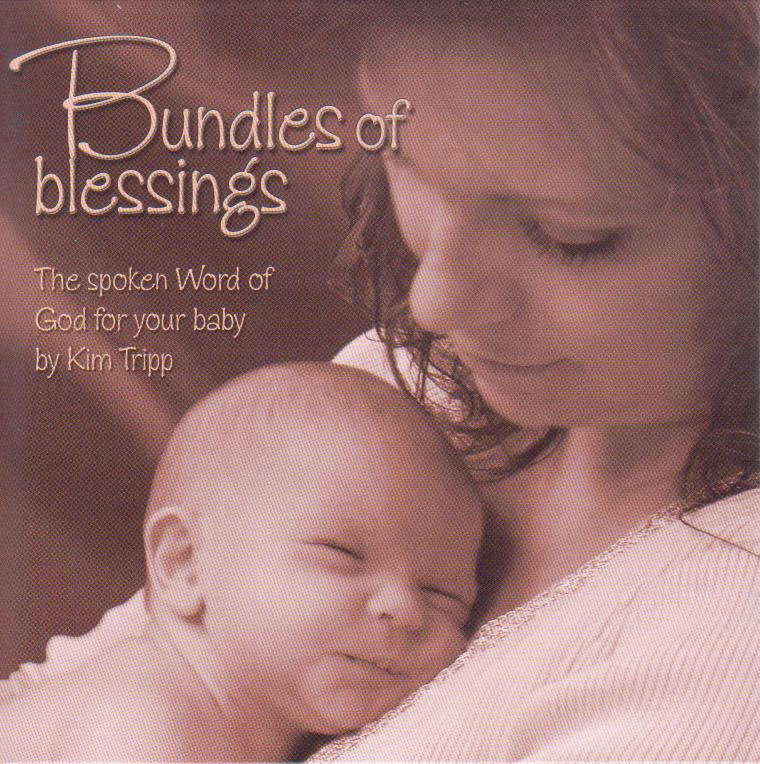 BUNDLES OF BLESSINGS
It is our responsibility as parents and grandparents to instill in our children the Word of God. What better time to start than at birth.
This CD features Kim Tripp reading scriptures that release the promises of God into every area of your children.
The soothing music will calm the atmosphere and the Word of God will build their faith.
SUNDAY MORNING – MUSIC PROJECT
Terry wrote seven of the nine songs. We've Got The Power, which is track #2, was written by Terry's dad, LaVerne, in 1985.
Terry, in his style, recorded it on this CD so this generation can know we do have power in the name of Jesus.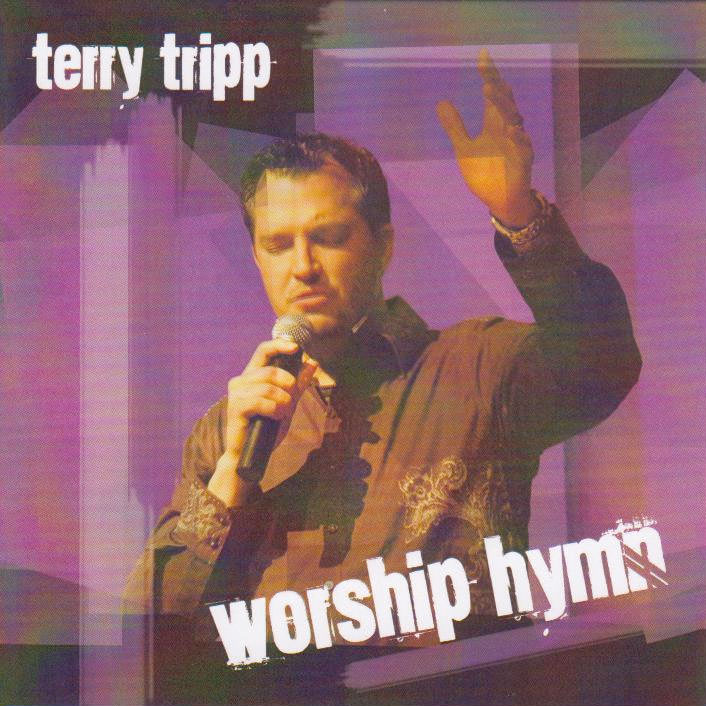 WORSHIP HYMN – MUSIC PROJECT
Out of all the songs Terry sings, the one most requested is his version of the classic, Great Is Thy Faithfulness.
This CD contains that version, along with other hymns and worship songs, including, Give Thanks, More of Jesus (written by Mylon LeFevre), Holy, Holy, Holy and many more.