Empowerment Radio
MOTIVATION. INSPIRATION. ELEVATION.
With cutting-edge programming produced for every age, this is becoming the fastest growing network.  A variety of music, teaching, comedy, interviews and Bible studies fill every 24 hours.
Tell your friends and family to download the app (Terry Tripp's Empowerment Radio), or listen here.  You can also listen through Amazon Alexa and Echo, Facebook or Twitter.
Attention Mobile User!
Did you know that you can easily add Terry Tripp's Empowerment Radio to your mobile home screen?  This allows for immediate access to Christian radio anywhere you go.  It's easy!  Start by selecting your device below.
Apple iOS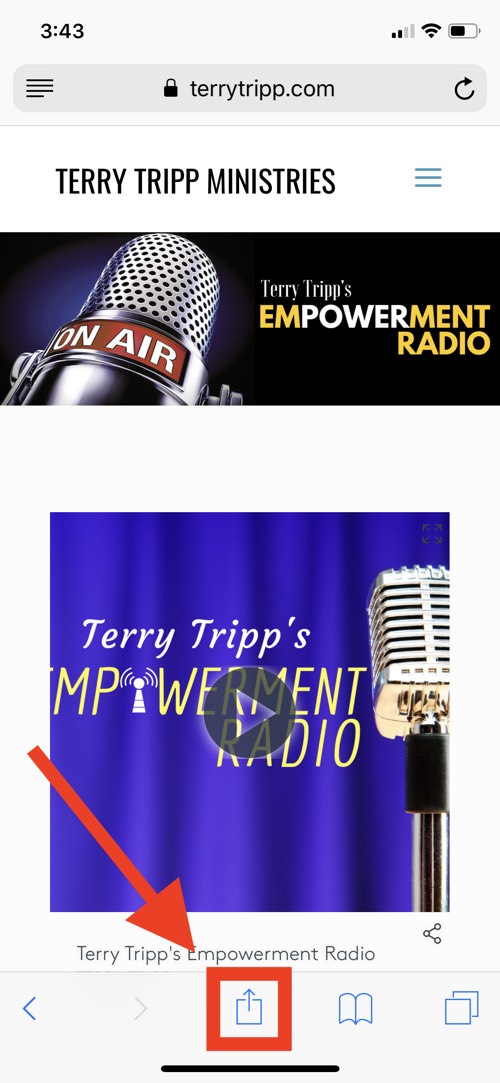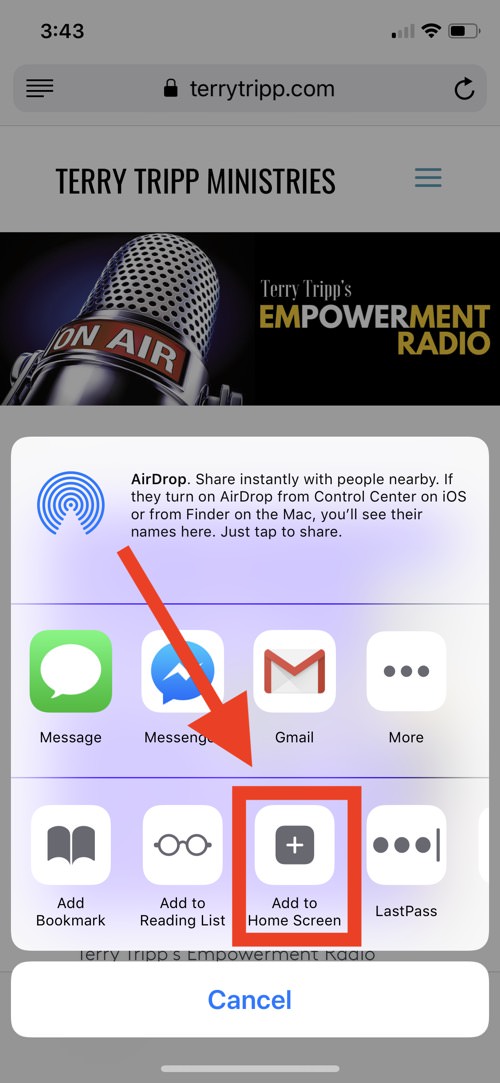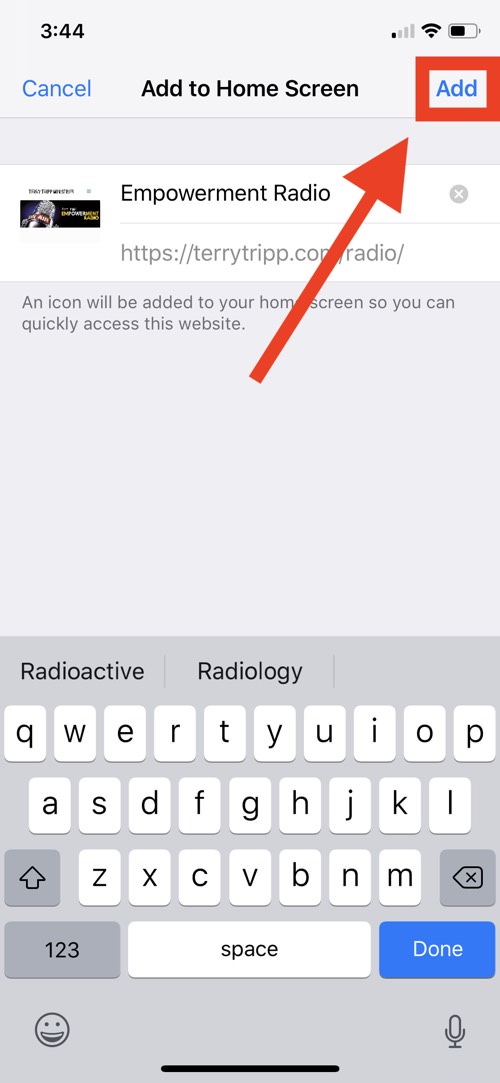 Android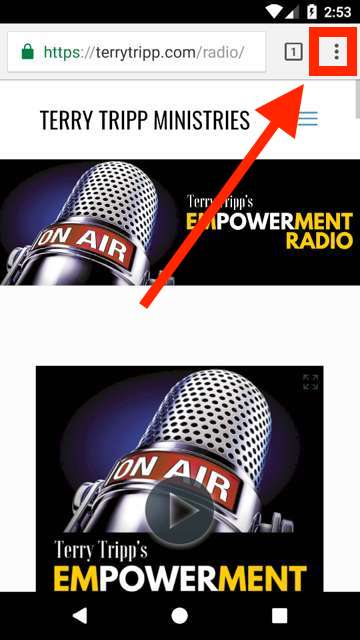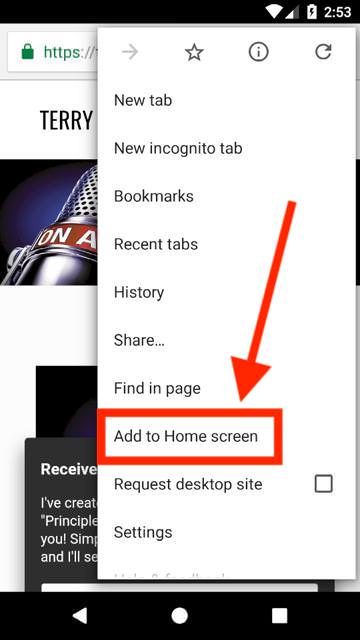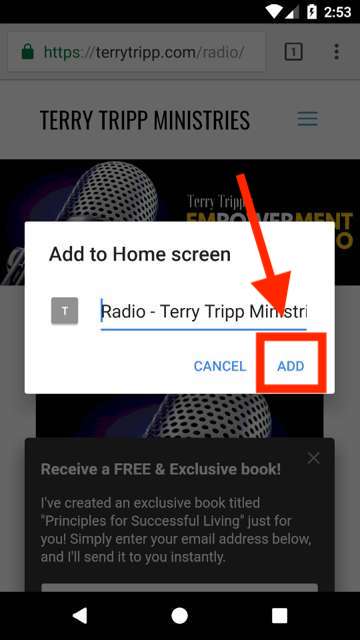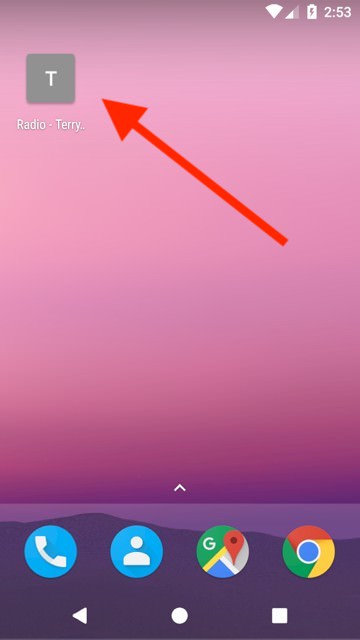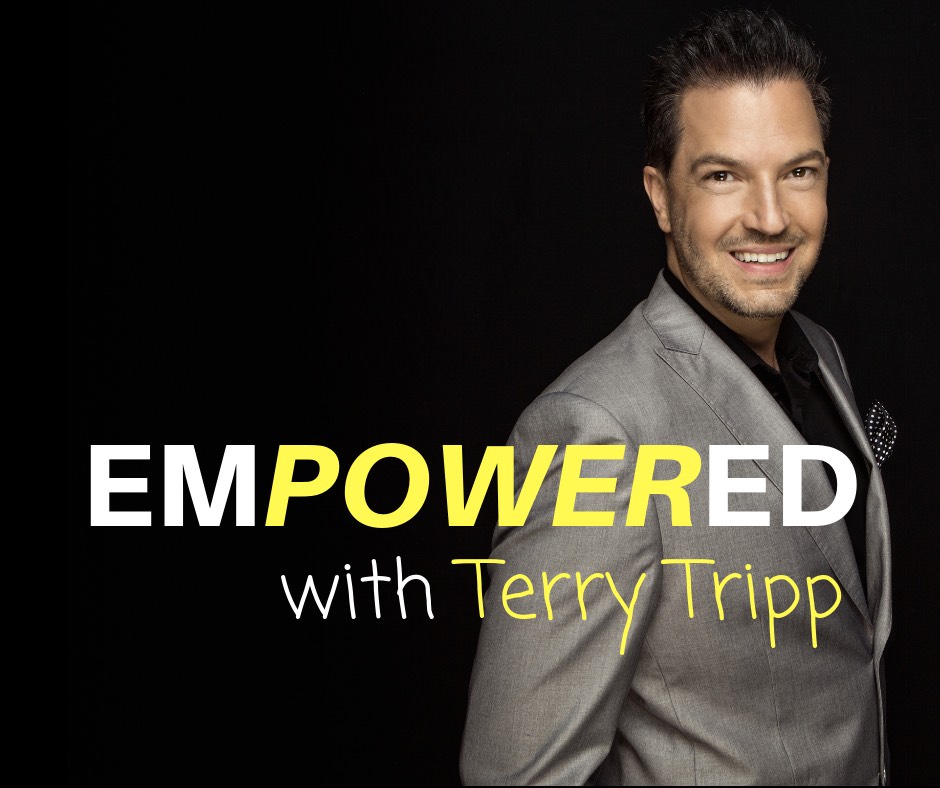 EMPOWERED with Terry Tripp
Every morning at 7:00 AM and every afternoon at 12:00 and 5:00 PM get EMPOWERED with the ministry of Terry Tripp.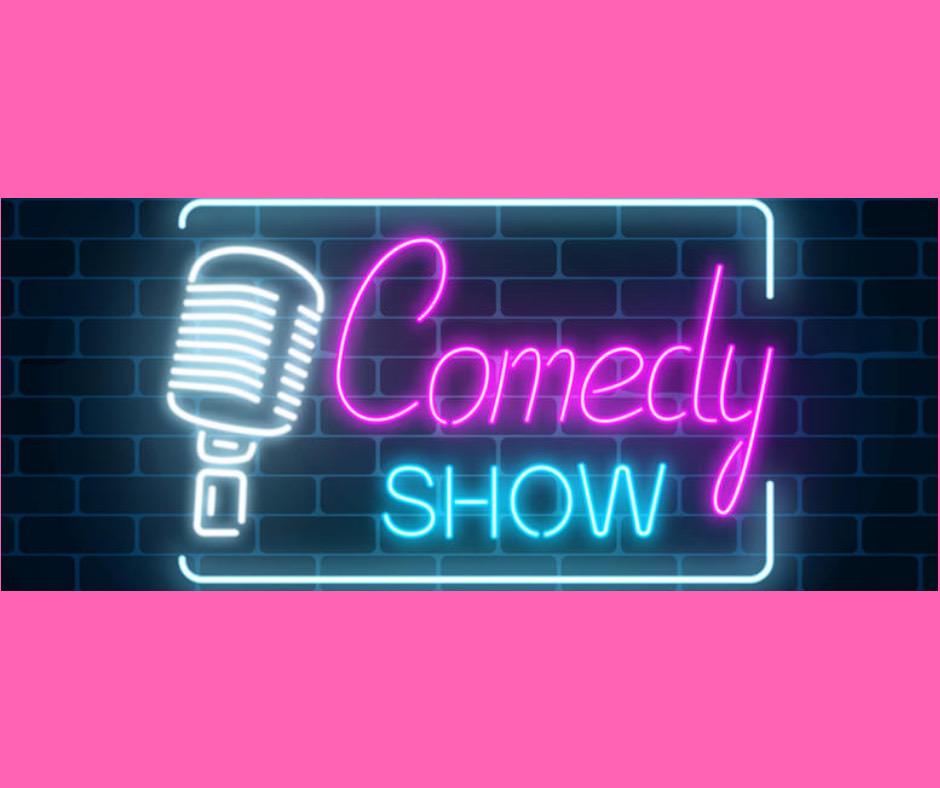 Comedy
"Laughter does good like a medicine." People need to laugh! Sometimes Christians are way too serious. The joy of the Lord is your strength. To help you experience that joy, we have produced 30 minutes of comedy every day. Some of the best comics in the business showcase their material. Also, on every show, there's a segment titled "It could only happen in church." Pastors, singers, and leaders share some of their funniest stories they've experienced in church. Think of this as your daily dose of comedy medicine.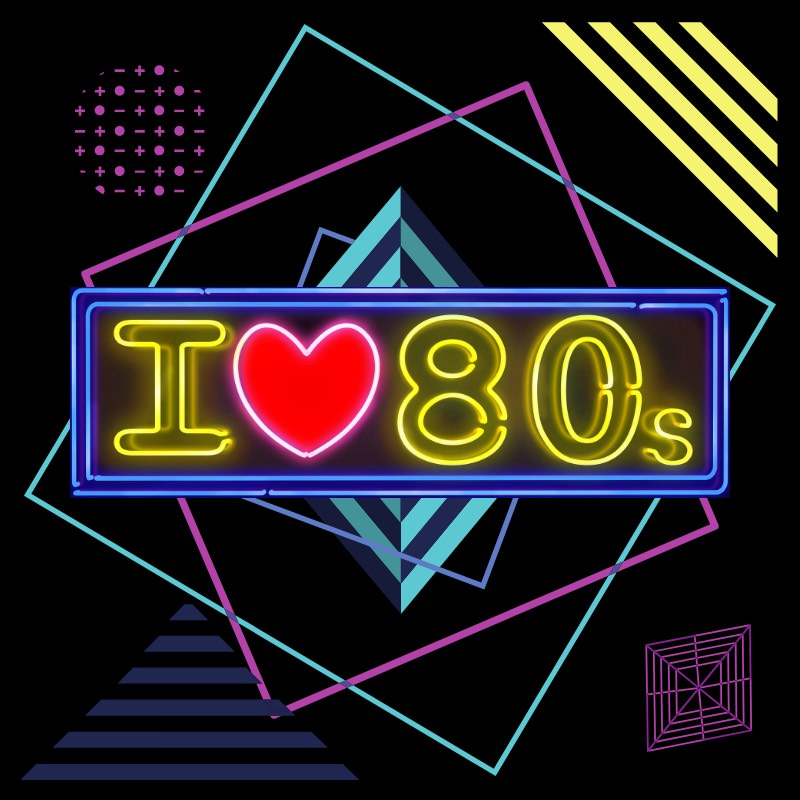 I Love 80s
Every weekend, go back in time when things were "Rad" and "Gnarly". Experience some of the best Christian contemporary music of that decade. One hour of 80s at 8:00 (central).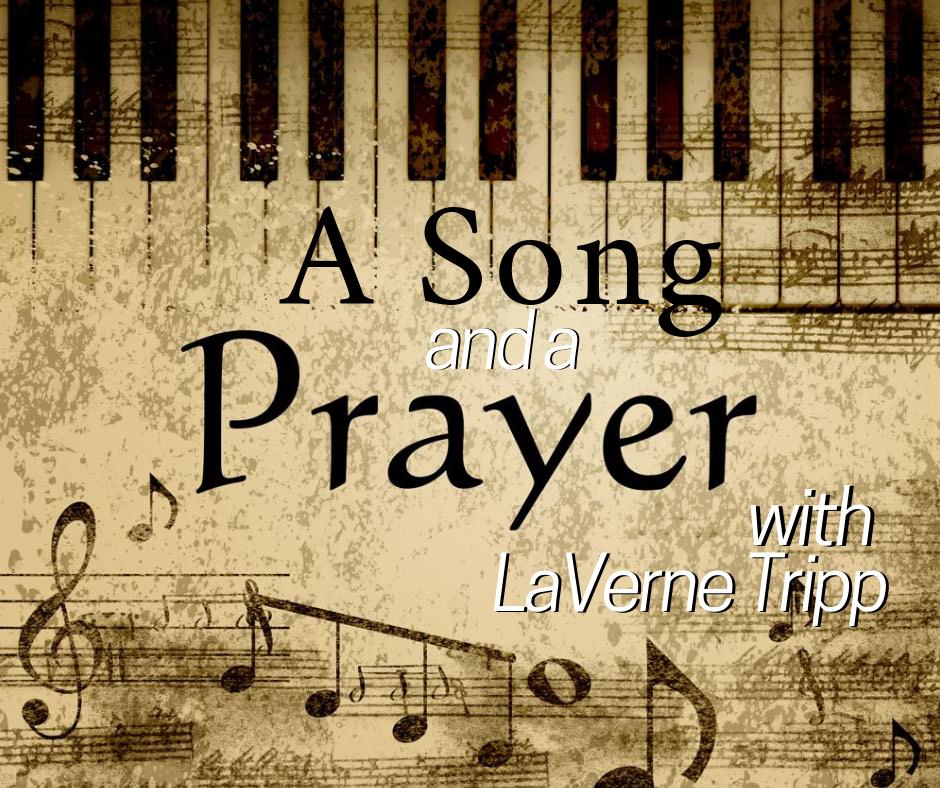 A Song and a Prayer with LaVerne Tripp
These five-minute segments, aired throughout the day, are filled with an inspiring song and a word from LaVerne Tripp (Terry's dad). LaVerne has been writing and singing for more than 50 years. He has released over 80 albums. He has written several #1 gospel songs. A Song and a Prayer is sure to lift your spirit and build your faith.